Travel to Puerto Rico: San Juan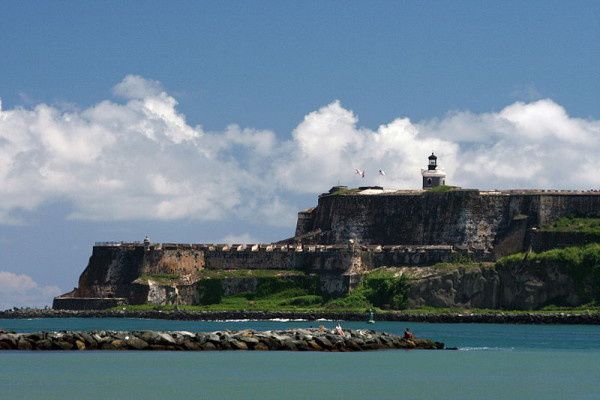 Spend at least one day in San Juan! The Old Town, a World Heritage Site by Unesco, is still surrounded by a large part of the city walls and fortresses that protected the English and pirates One attack was able to bear fruit in 1598, but the enemy was surprised to reverse after landing away from San Juan ...

The most formidable fortresses, the El Morro, holds the tip of the peninsula. Several interesting museums are nearby, including the CasaBlanca dedicated to conquistador Ponce de León (founder of the colony) and the Taíno Indians, and the Museo de las Americas installédans old barracks Ballajá. The fortress of San Cristóbal is not bad either, although it is slightly less than that of El Morro. To the cliffs to the east, you'll come across large iguanas basking in the sun.

San Juan is also a beautiful colonial architecture. Walk along the sea to the port by the beautiful promenade Paseo de El Morro and the Paseo de la Princesa, stands up vendors churros, jugos, pina coladas and other Barbapapas.

Among other monuments, do not miss the San Jose Church, the oldest of America 2nd (1532), Gothic - a rarity in these latitudes. Also take a look at the Town Hall, on the beautiful Plaza de Armas, which could just as well have been called Place Pigeon, and Plaza Colón guarded by a statue of the discoverer of America. For San Juan guided tours visit http://www.guidetocaribbean.net/walking-tour-of-old-san-juan.html

To the east of the center, some 1,900 buildings, rather grandiloquent, are planted around the elegant Capitolio, the Puerto Rican Parliament. Further east still, there is the row of standing on the beaches of Isla Verde and Condado hotels - Waikikis the poor, if you dare.

To be informed of the latest articles, subscribe: